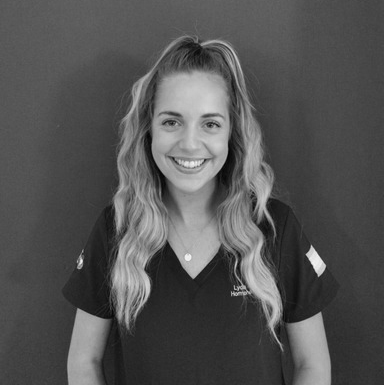 Lydia Giddings (She / Her)
Lydia joined the Gender Hormone Clinic family in November 2021. She graduated with first-class honors in Adult Nursing at Northumbria University in Newcastle in 2018 where she then moved on to specialise in critical care nursing. Lydia worked on a major trauma intensive care unit in Leeds for 2 years and later moved down to work on ICU at St Thomas' Hospital in London. 
The huge health inequalities for transgender and non-binary patients became even more apparent for her which is what drives her passion to ensure all patients have access to care. Lydia is inspired by the bravery and courage of her patients.